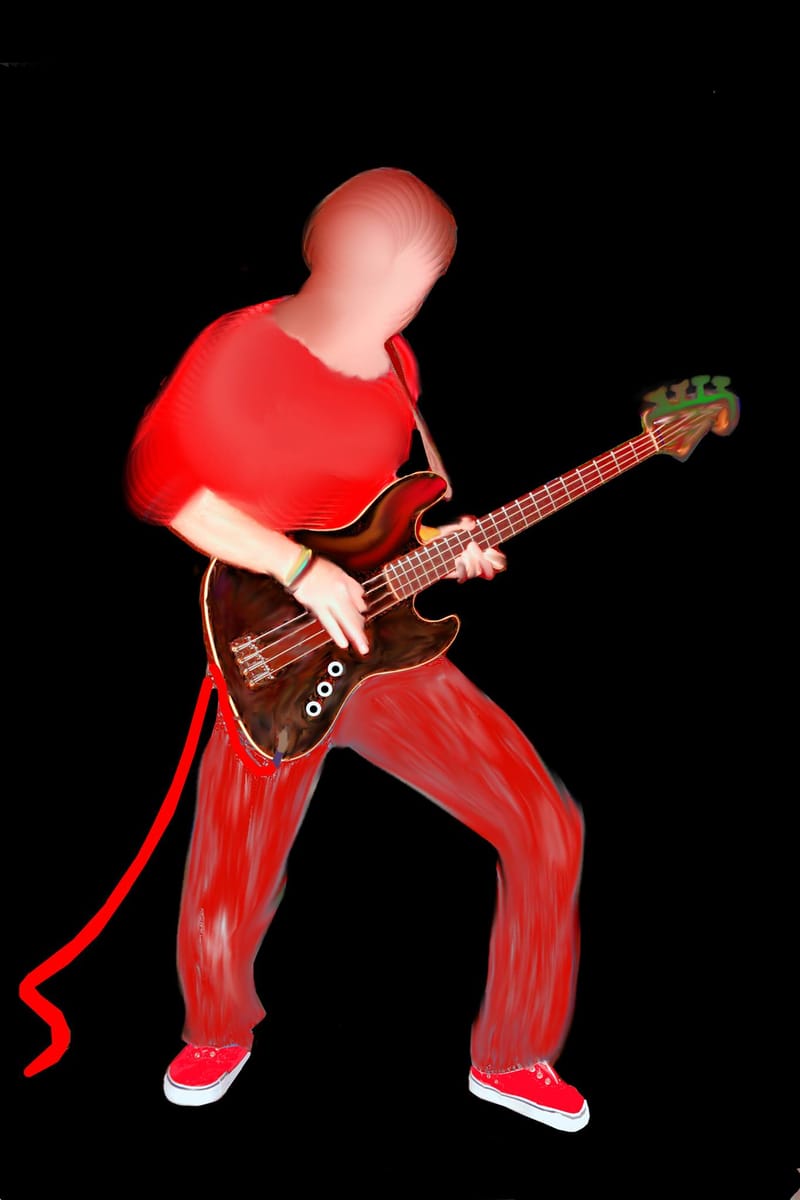 When you love music and can't live without music in your life, that's when you want and need me the most. When a professional musician shows up at your house for your guests and special event, that's exactly when you want me to send over the right musicians.
My working relationship with over 60 acoustic artists, hundreds of working bands, solo, duo, and trio's of professional players is unmatched. I built acoustic programs for San Diego, CA. companies and businesses, and created a business from what I love the most, Music.
With passion and drive like this, why look any further for a professional individual that can handle all your needs in the music industry. I have a love for photography, videography, graphics, social media, brand building, and I have been interviewing local San Diego artists for 3 years now, on @GurlzTalkRawk and I understand the local market.
I recently added a new partner Ashley E. Norton who knows her business like I do, has the passion and drive like I have, and booking National and International tours is her specialty. It's exciting when it all comes together in a nice neat package, is streamlined and smooth, and is handled in a fast efficient way to get you going on the acoustic tour of your dreams.
Talk to us today and let's get you on the road to success with your music. Let us know how we can help.